OneSystem LatAm
Oracle NetSuite for Multi-Latin Corporations
Founded in 2009 │ 18+ Countries Supported
#1 Oracle NetSuite-based vertical solution developed for the Latin American market
What makes us the #1 option for multi-Latin corporations?
Our many years of experience helping huge Miami-based multi-Latin companies to reach the highest levels of success thanks to Oracle NetSuite, the best accounting software on the market.

We have the right knowledge and resources to easily and successfully implement NetSuite for your Miami headquarters and Latin American subsidiaries. Give us a call right now to find out if you're eligible for NetSuite implementation with OneSystem LatAm, the #1 expert in NetSuite implementation in Miami.
Oracle NetSuite is what your business needs if you are looking for
YOUR PATH TO MULTI-LATIN SUCCESS!
Are you looking for affordable, quality advice to boost your business performance? Our expert team can help transform your vision into reality through our strategic consultancy services and creative conflict resolution.

We will help you achieve your goals and improve financial efficiency while at the same time reducing back-office costs. We put our extensive experience at the disposal of our clients by providing full compliance management for finance and accounting functions.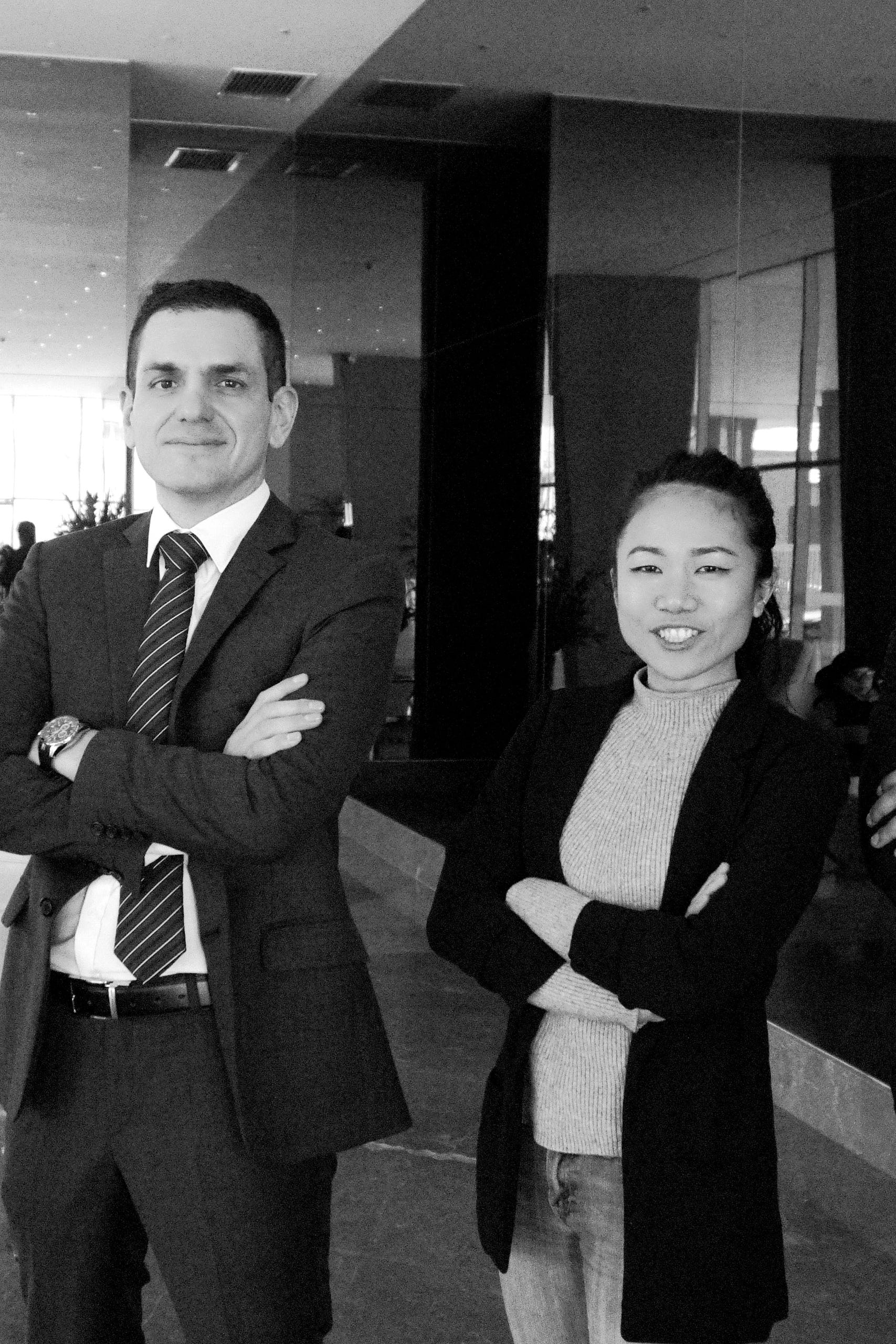 Do you want to know our BIGGEST strength? The people we work with. The OneSystem LatAm team is made up of some of the premier professionals and experts in the NetSuite industry. Partner with us if you want to accelerate your plan to achieve your Latin-Miamian dream!
Scroll down to get in touch today.
Our HQ in Miami
Nuestra sede en Miami
Address
801 Brickell Avenue Suite 900
Miami FL 33131
United States
Opening hours
Monday - Friday
8:00 a.m. - 5:00 p.m. (GMT-5)