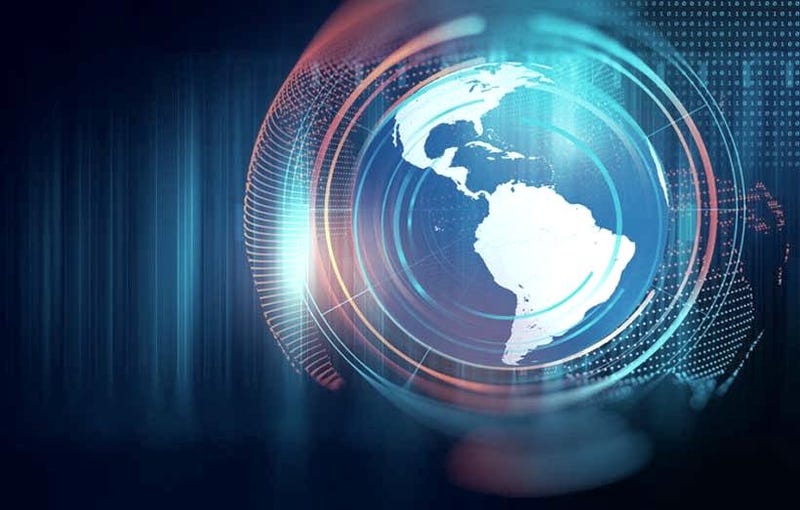 OneSystem LatAm
When you need help enhancing your next project, go for the professionals. Years of experience implementing the accounting software, NetSuite, to multi-latin company has guaranteed us the top Oracle NetSuite Partner for the job!
You have reached the point where your current set of accounting software is not enough to control your operations.

Your US headquarters operate with quickbooks, while your subsidiaries in Latin America operate with small local accounting software.

Nothing is connected, financial consolidation happens eventually and, you only rely on gut feelings to make decisions.

Now you are looking for an actual solution. We are with you, since 2009 We have been working on just that. We have the experience. We've been implementing Oracle NetSuite for multi-latin operations since the beginning.

Call us, this is our field and we are ready to bring you the control you are looking for.
We're right with you. Grow beyond now to Latin America.
YOUR PATH TO SUCCESS!
Are you looking for affordable advice that offers you the best quality? We help turn your vision into reality thanks to our strategic consultancy services and creative conflict resolution. We will help you achieve your goals, whatever they may be. We put our extensive experience at the disposal of our clients.