Many years of helping out huge Miami-based companies to reach the highest level in their own field thanks to NetSuite, the best accounting software on the market. Our long experience helped us acquiring the right knowledge and resources about how to implement NetSuite in your Miami headquarters and Latin American subsidiaries easily and successfully. Give us a call right now to find out if you're eligible for NetSuite implementation with OneSystem LatAm, the #1 expert in NetSuite implementation in Miami.
PRODUCTIVITY
I'm an expert in my field but I wouldn't be where I am without those who've helped me along the way. That's why I love connecting with like-minded people and using my passion and skills to make a difference.
AGILITY
We all have a passion. This is mine! From an early age, I decided to master my craft. And I've been learning ever since.
VISIVILITY
It's easy to do great work when you believe in what you do. That's why we're committed to helping more people like you, every day.
YOUR PATH TO SUCCESS!
Are you looking for affordable advice that offers you the best quality for your business performance? We help turn your vision into reality thanks to our strategic consultancy services and creative conflict resolution. We will help you achieve your goals and get financial close efficiency and at the same time, reduce back-office costs. We put our extensive experience at the disposal of our clients by bringing full compliance management for finance and accounting functions.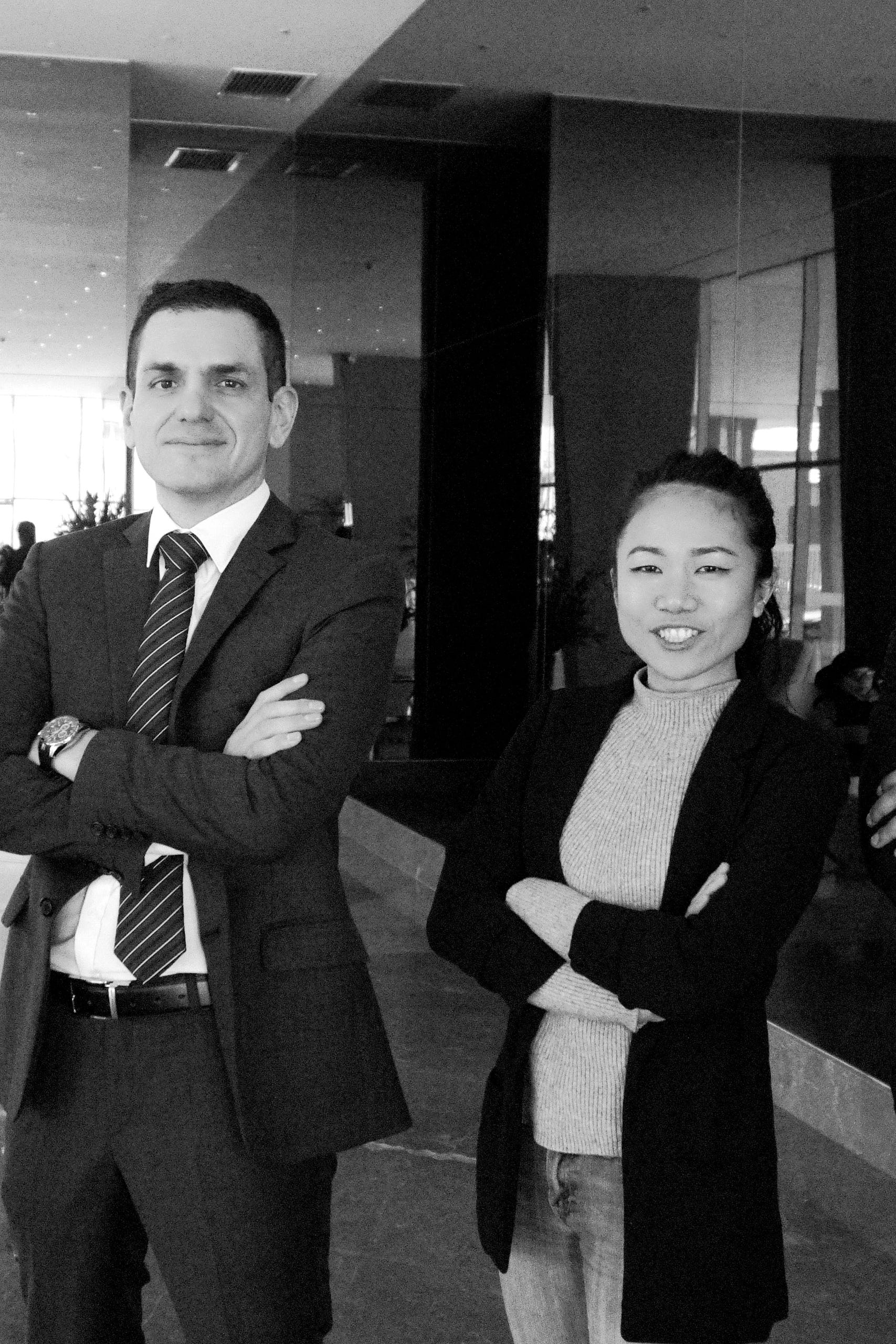 Do you really want to know what is OUR strength? The people with work with. Our OneSystem LatAm team is made of professionals and experts in the NetSuite industry that will guarantee you to reach your Latin Miamian dream sooner than anybody else. Scroll down to see who fight every day for your sake!