ABOUT LATAMREADY
Let us guess, you've probably reached the point where your current set of accounting software is not enough to efficiently manage your growing operations. While your headquarters operates with SAP ERP or QuickBooks, your subsidiaries across Latinoamérica operate with small local accounting software. Nothing is connected! You know financial consolidation needs to happen eventually and now you are looking for an actual solution.


Are we right? Don't worry, we are here for you.
LatamReady is a NetSuite Solution Provider that has been implementing Oracle NetSuite Cloud ERP since 2009, giving multi-Latin corporations the one and only vertical solution they need.
So, what are you waiting for?
Largest Team of NetSuite Experts in Latinoamérica
With headquarters in Miami and operations in Lima, Perú and São Paulo, Brasil, our 100+ experts make up the largest team of NetSuite specialists in Latinoamérica.
International Experience
A certified NetSuite partner since 2009, we have served more than 150 international clients, including some of the world's largest multi-Latin corporations.
Our Local Presence in Latin America
NetSuite no Brasil
O LatamReady é o parceiro nº 1 da Oracle NetSuite Cloud ERP no Brasil. Desde 2009 implementa o Oracle NetSuite em reconhecidas empresas, e em mais de 18 países na América Latina.

Nosso objetivo: Apoiar empresas que buscam a melhor ferramenta para otimizar e padronizar seus processos.

Implante o sistema NetSuite com consultores experientes, no idioma português e que trabalha na LatamReady.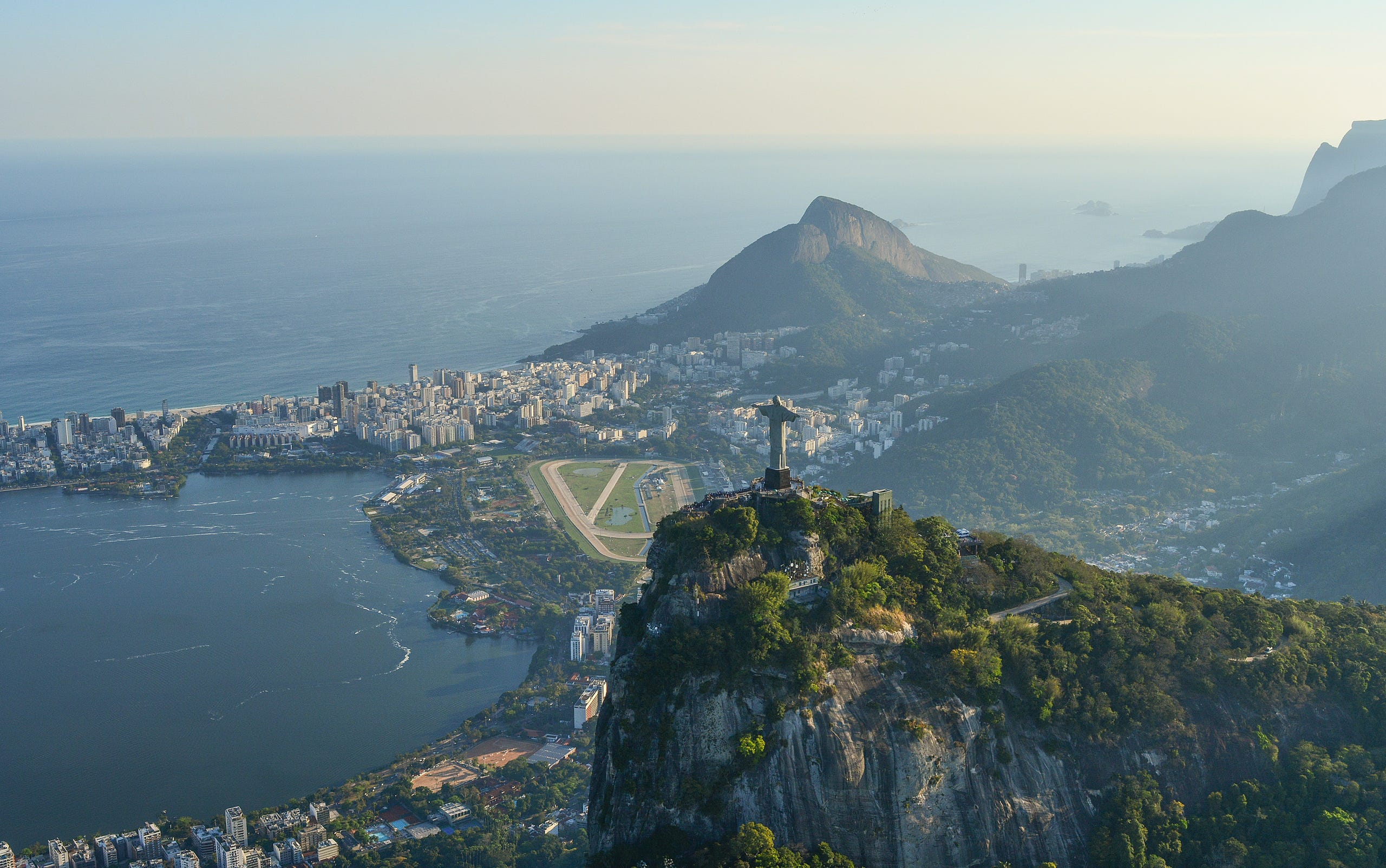 Understanding Oracle NetSuite in Latin America
What is an ERP?
The acronym ERP stands for Enterprise Resource Planning. An ERP provides for the integrated management of core business processes, empowering an organization with all the tools and functionalities to manage a company through a single platform.
Basic functionalities include:
Accounting
Purchasing
Sales
Efficiency
CRM
Distribution
Dashboards
What is Oracle NetSuite?
Move over, Quickbooks and SAP!

"With more than 40,000 organizations, NetSuite is 10 times larger than the nearest competitor, meaning 10 times the resources. Comprehensive functionality with industry-specific support for a broad range of industries means NetSuite works the way your business works.
One data model spanning back office financials to customer records to professional services provides complete visibility and simplified integration." -NetSuite.com
Connect with the experts at LatamReady today!