About Us
With years of experience in the sector, OneSystem LatAm has built a great reputation among the clients with whom we have worked thanks to our passion for detail, the results of our work and our innovative ideas.



VISION:
OneSystem LatAm will soon enough expand it's services from catering to mid-sized multi-latin companies to larger scaled companies. Our services are endlessly growing and constaly being updated to fulfill the vision.
MISSION
To be the best option for Oracle NetSuite implementation for international companies with subsidiaries in Latin America, with the best team of professionals, efficiently satisfying the operational and administrative needs of our clients, as well as gaining updated knowledge on compliance with the legal taxes of each country in Latin America.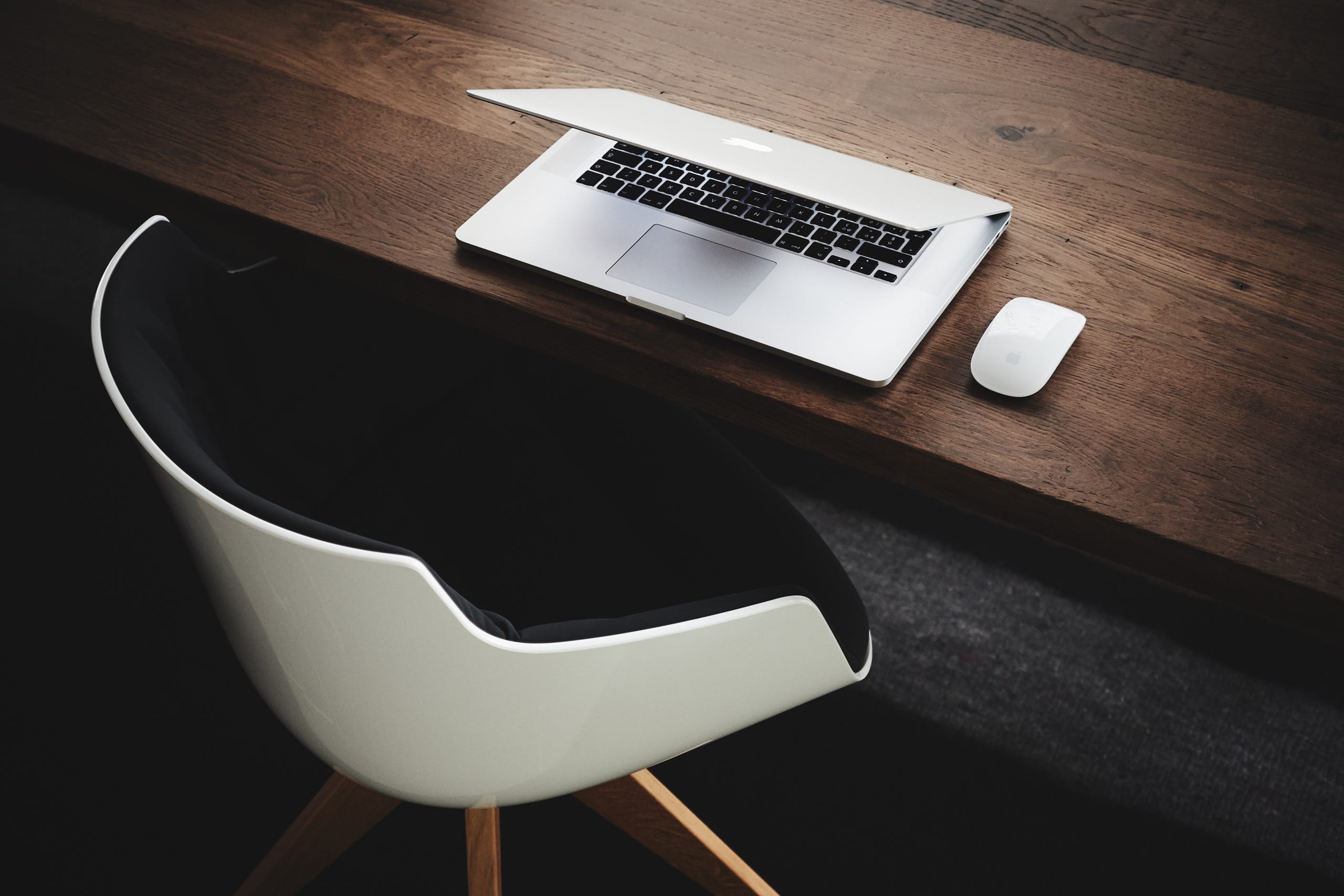 What is an ERP?
The acronym ERP stands for 'enterprise resource planning'. It is the integrated management of core business processes, providing an organization all the tools and functionalities to manage a company through a single platform.
Basic Functionalities include:
Accounting
Purchasing
Manufacturing
Sales
CRM
Distribution
Dashboards
What is Oracle NetSuite?
"With more than 40,000 organizations, NetSuite is 10 times larger than the nearest competitor, meaning 10 times the resources. Comprehensive functionality with industry-specific support for a broad range of industries means NetSuite works the way your business works.
One data model spanning back office financials to customer records to professional services provides complete visibility and simplified integration."
Our Team
The difference is in the people with whom one works with. With this reason, you can trust our team of professionals. One System has a dedicated team of international individuals with experience in the industry.